people.apache.org, all you ever wanted to know...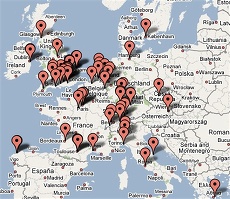 Thanks to the great work of David Reid, the people.apache.org site now lists all kinds of information about ASF committers.
All this is generated from RDF files using the foaf vocabulary. If you're a committer, add your info in the committers/info directory, see the README there.