Life in Open Source Communities, live at ApacheCon!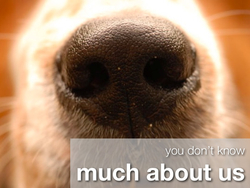 I have just finished my slides for next week at ApacheCon. Though the topic of how to "survive" in our open source communities has been on my mind for a while, this is a totally new presentation, which is both great (in the blank slate sense) and a lot of work.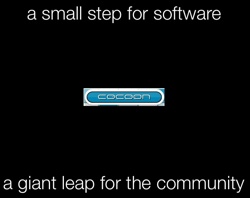 Having recently read Presentation Zen (very recommended if you do presentations and/or like beautiful books), I started adding full-screen pictures to the first few slides, and couldn't stop! The presentation will then consist of me ad-libbing (or more precisely trying to tell stories) on a series of nice pictures grabbed from morguefile.com (don't worry about that name).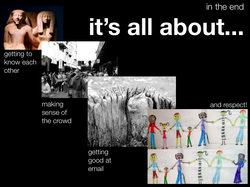 I'll post the slides here later, for now they are super secret, so you'll just get the teasers...images courtesy of morguefile.com (update: slides added now).
Hope to see you next week! In any case I have collected a number of useful links in my delicious bookmarks, I'll point people to them in the presentation.